Culture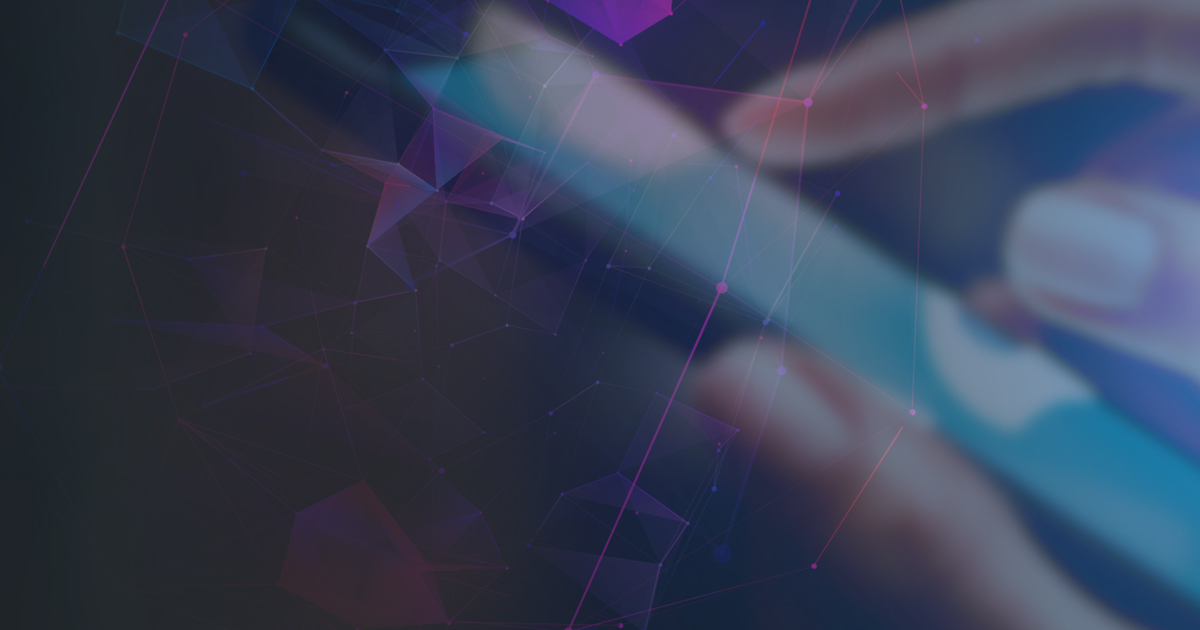 We are a small team of creatives & strategists who specialize in design, development, and digital marketing.
Together we study and understand your target market, project needs, and build a strong partnership throughout the process. We improve the way you communicate with your current audience through a modern, digital articulation of your product, vision, services and brand. We work to ensure your marketing goals translate seamlessly into optimized online channels….no matter the interface or platform.
Using our Digital Strategy Method, we work together through the life cycle of each project. Throughout the process our team evaluates key opportunities in market strategy, brand strategy, design, usability, development, social media and overall WOW Factor. It is important that our clients have open dialogue and access to our team as we partner for a successful product roll-out and project launch.
We are located in Houston, Texas but work with clients from all over the U.S. Our go-to tool for putting beautiful websites online is WordPress. Our team of experts use WordPress as the Content Management System (CMS) and customize it to fit each client's needs. Although we help many clients from different industries we have specialized in Real Estate Web Design, Medical Web Design and B2B Web Design over the years.
Beginning with our project starter, we provide prospective clients with a detailed project scope and process plan including early-stage operational and projected costs, marketing strategies and long-term maintenance solutions.