Approach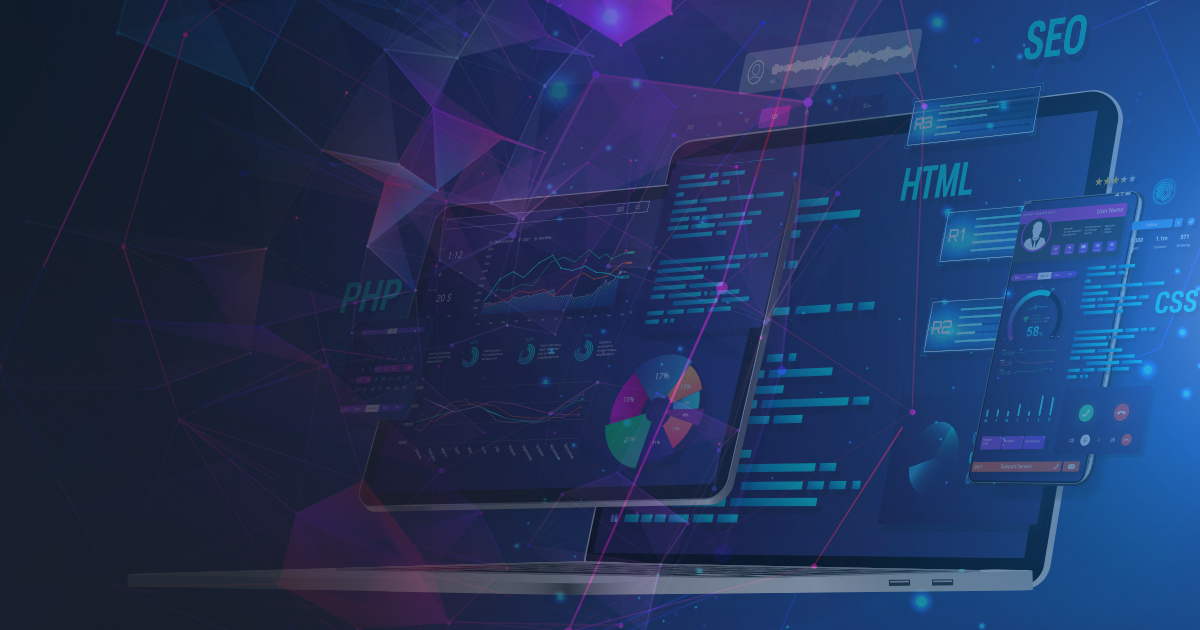 Combining Strategy, Design & Technology
Using our Digital Strategy Method, we work together through the life cycle of each project. Throughout the process our team evaluates key opportunities in market strategy, brand strategy, design, usability, development, social media and overall WOW Factor.
Digital Strategy
Our process of specifying your vision, goals, opportunities and related activities in order to maximize the business benefits of digital initiatives.
Design Process
Our design process is broken down into phases in which will provide a project summary, goals, target audiences, messages and competition to help deliver the best result.
Technology
Integrating different tools and platforms to your project to accomplish your business needs.